Hinged Microswitch for Leaf Door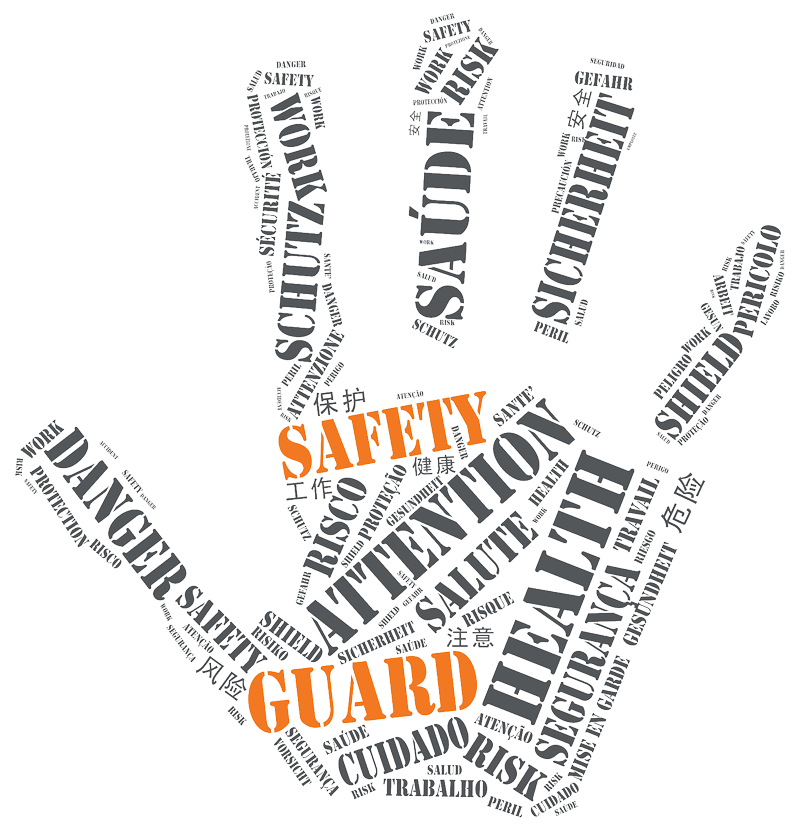 TP-REX doors are compatible with R04 LITHE. Tecno Più perimetrical doors are excellent, strong and ergonomic. The customer has the possibility to choose between a wide range of products in order to find the right door for his own need.
With telescopic opening system and wheel at ground
Opening to 1500 mm
Available in Right and Left version
Panel in aluminium profile 30×30 and mesh 100x22x3 mm
Hinged Microswitch for Leaf Door
Would you like to gain further information about this product?
Fill in the form and send it.