R04 Lithe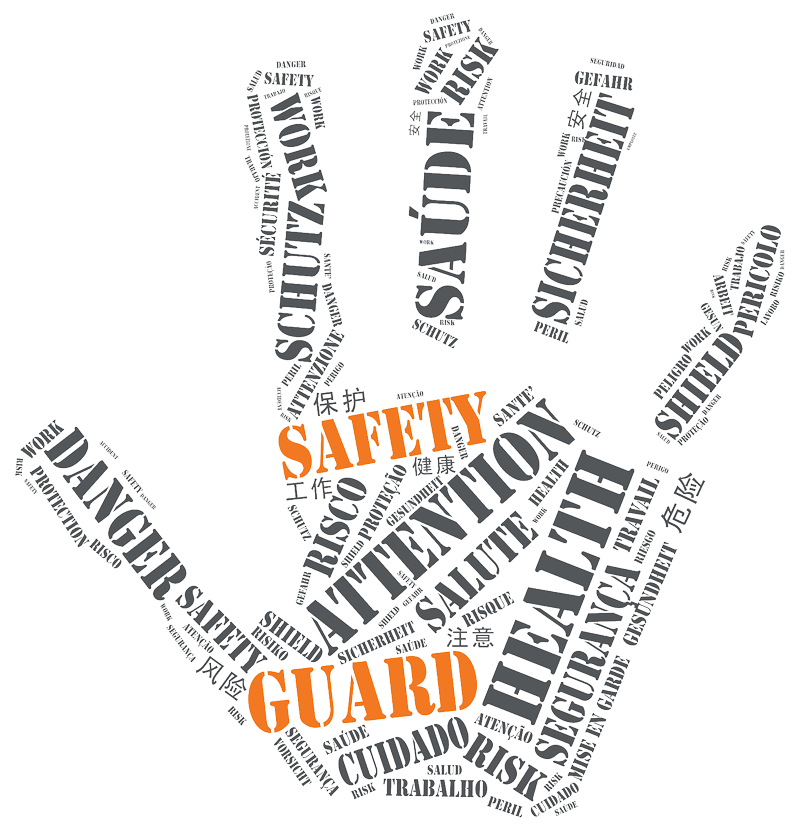 R04 LITHE is a fast assembly perimeter protection consisting of mesh panels 100x22x3 mm and profiles made of painted aluminium, exclusive TP-REX design, and painted steel tubular uprights 50×50 mm section equipped with exclusive baseplates whose height can be adjusted for small arrangements (supplied already pre-assembled).
The exclusive TP-REX assembly system, in case of need, allows easy removal of the panel simply by loosening the locking system, by acting on a simple nut and leaving the uprights in their position. The system is absolutely flexible, as it allows the construction of panels of non-standard dimensions and contains costs as it is completely free of any welding.
PANEL MODIFICATION
Thanks to the features of aluminium profiles, the panel can be easily modified in its width, cutting the profile and the mesh to the desired size, taking care to leave the mesh punches of the same initial size (19 mm). It is sufficient to thread the hole of the cut profile again (screw M8) and the panel is ready to be reassembled.


CAPTIVE SCREW
All LITHE system panels are equipped with pre-mounted round cap special screws. Such screws, captive ones, comply with EN593 + A.6.4.3.1.b and allow a safety re-installation of the removed panels during the extraordinary maintenance of the plants.


COLORS

UPRIGHTS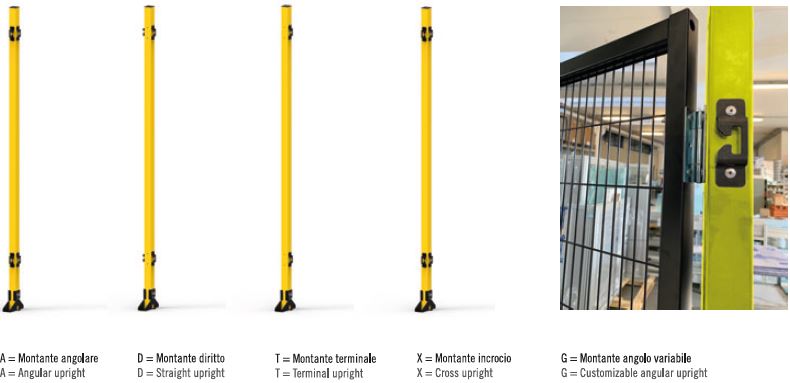 BASEPLATES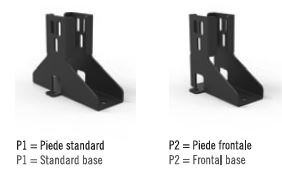 PANEL CONNECTION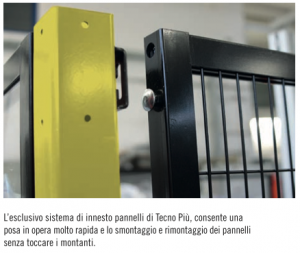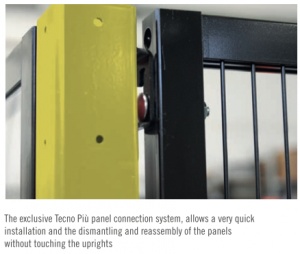 R04 Lithe
Would you like to gain further information about this product?
Fill in the form and send it.