R03 Swift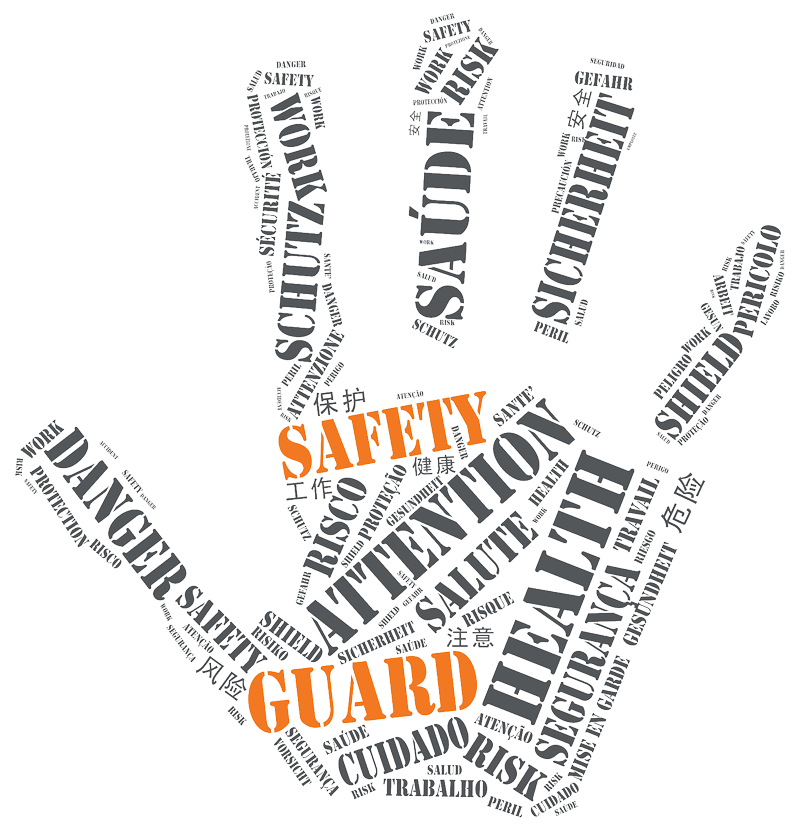 This product was created to provide all customers, who need to define hazardous areas, with a steel material solution which is low-cost and easy to install.
It was conceived as a self-supporting grid panel, with a mesh size designed to improve visibility of the machine behind the fence.
The "R03 Swift" security system is available in the following versions
ADVANTAGES:
| | | |
| --- | --- | --- |
| | Cheap | The costs are minimized because it is made as a self-supporting fence. |
| | Visibility | The innovative system of the 32×67 (wire netting) improves visibility of the machinery inside the restricted area. |
| | Modification on Place During Installation | This system has the big advantage to be changed on place, by means of very few tools and it does not have to be repainted afterwards. |
QUICK R03 Swift:
The QUICK RO3 SWIFT kit is an instrument designed exclusively to reduce assembly time. In fact, thanks to this 3-brackets kit, installation even by a single installer is possible. The system complies with the applicable regulations in force.
A fundamental requirement for permanent guards is their fixing which must be obtained with systems requiring the use of tools for opening them and, as far as possible, they must not be able to remain in their housing in the absence of their fastening tools.
At the end of the operations therefore the kit must necessarily be removed.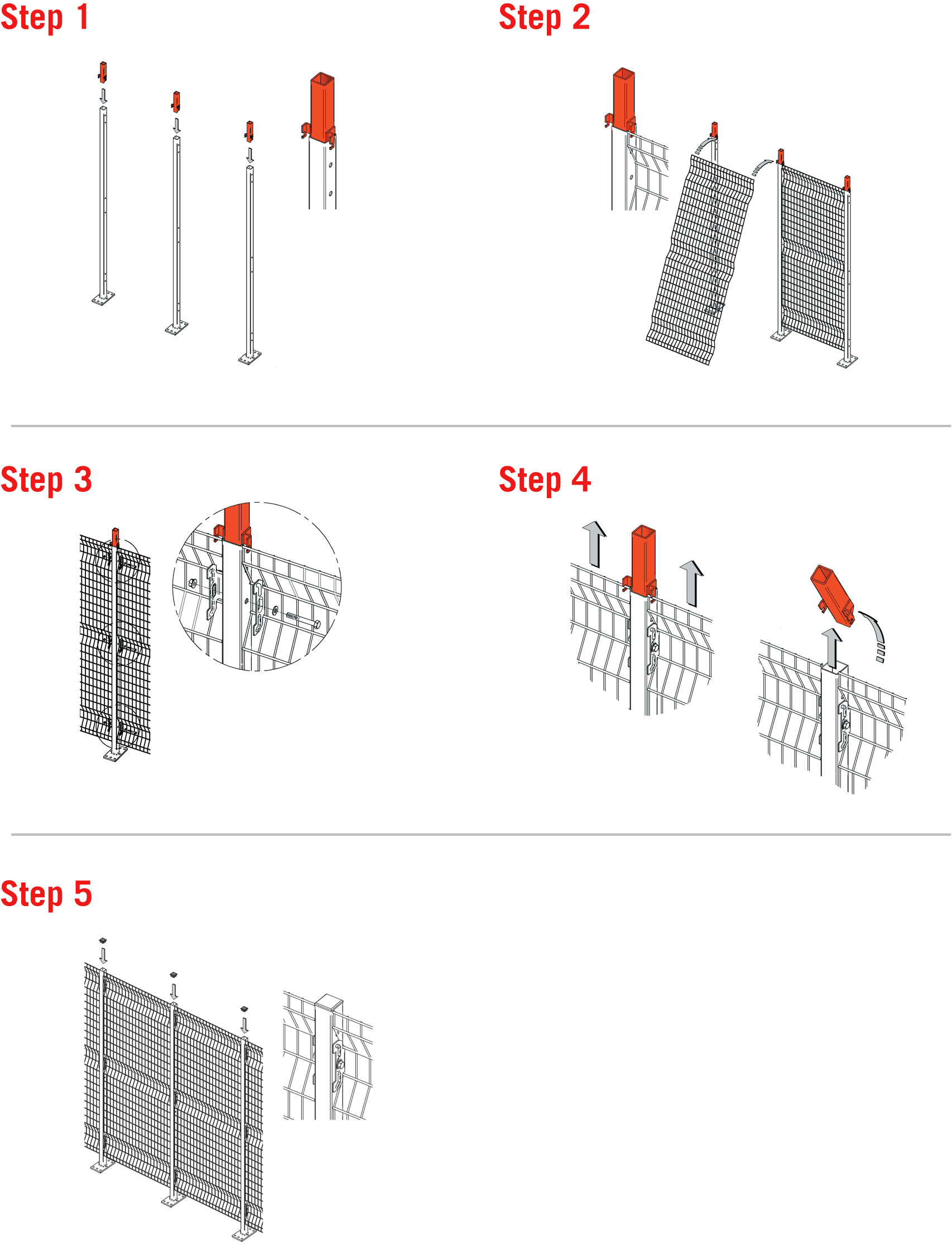 ENGAGEMENT SYSTEM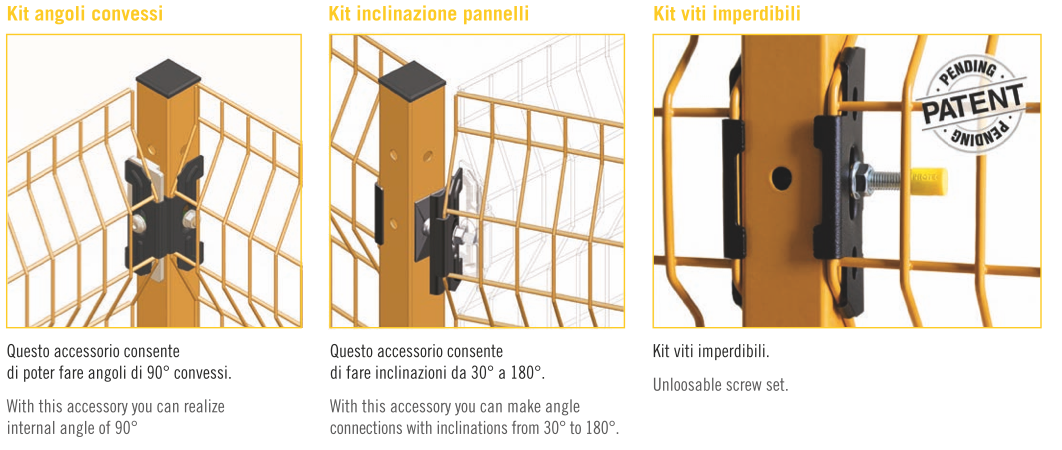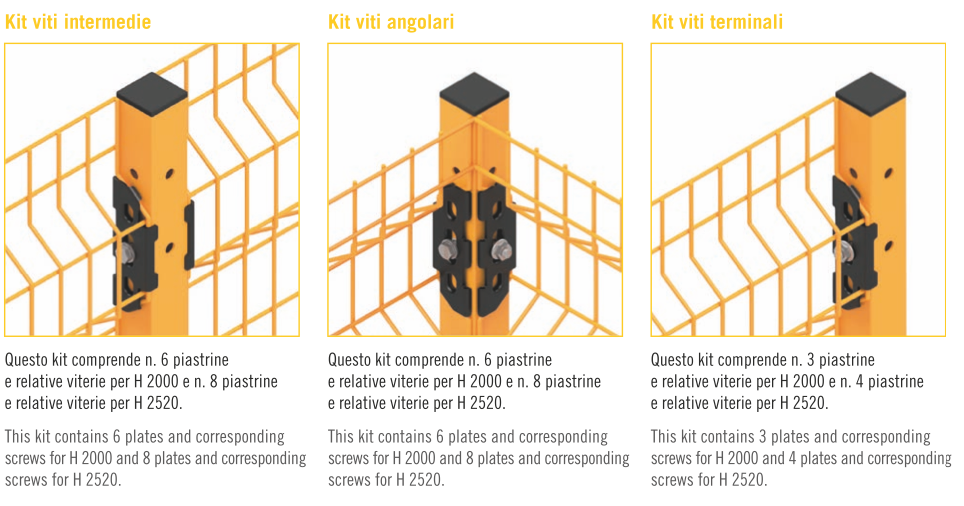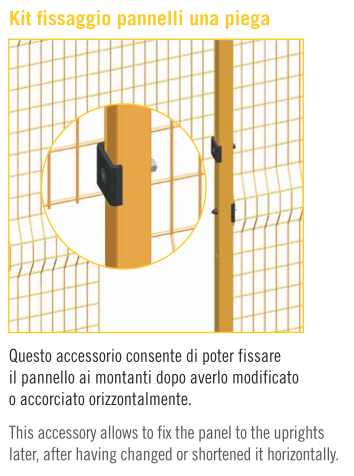 UPRIGHTS / BASEPLATES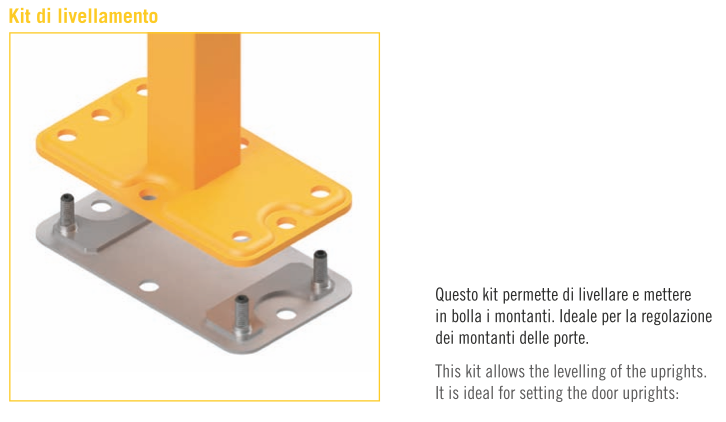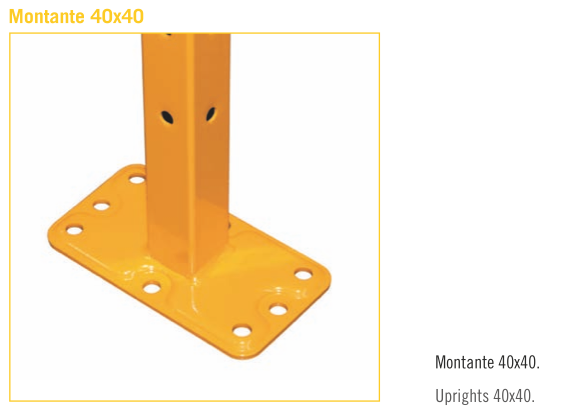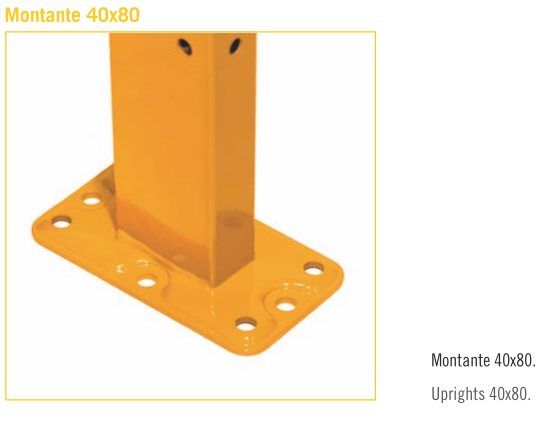 R03 Swift
Would you like to gain further information about this product?
Fill in the form and send it.